Esplanade Town Homes - Roof Replacement of 20 Buildings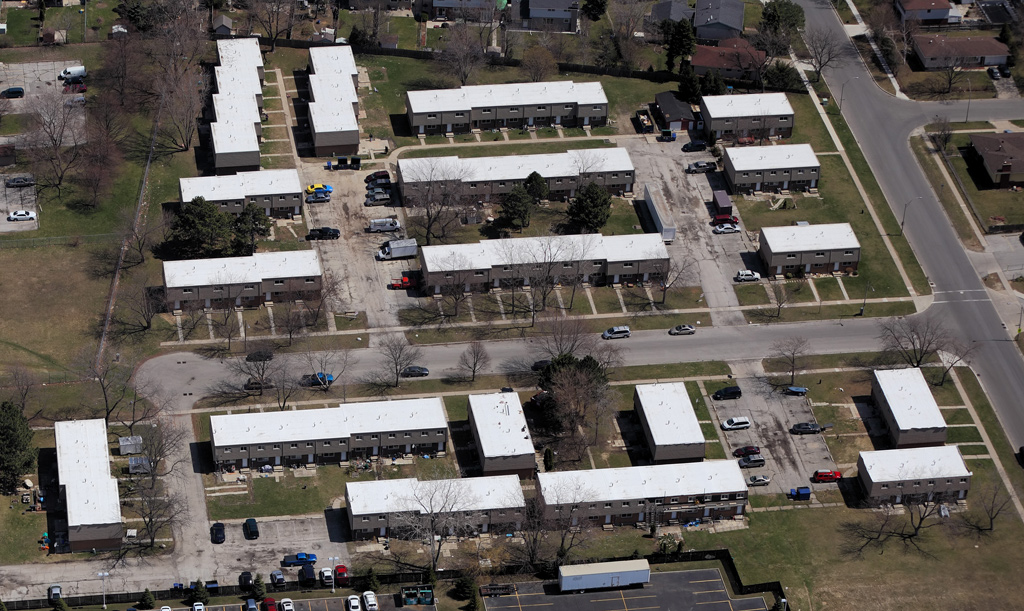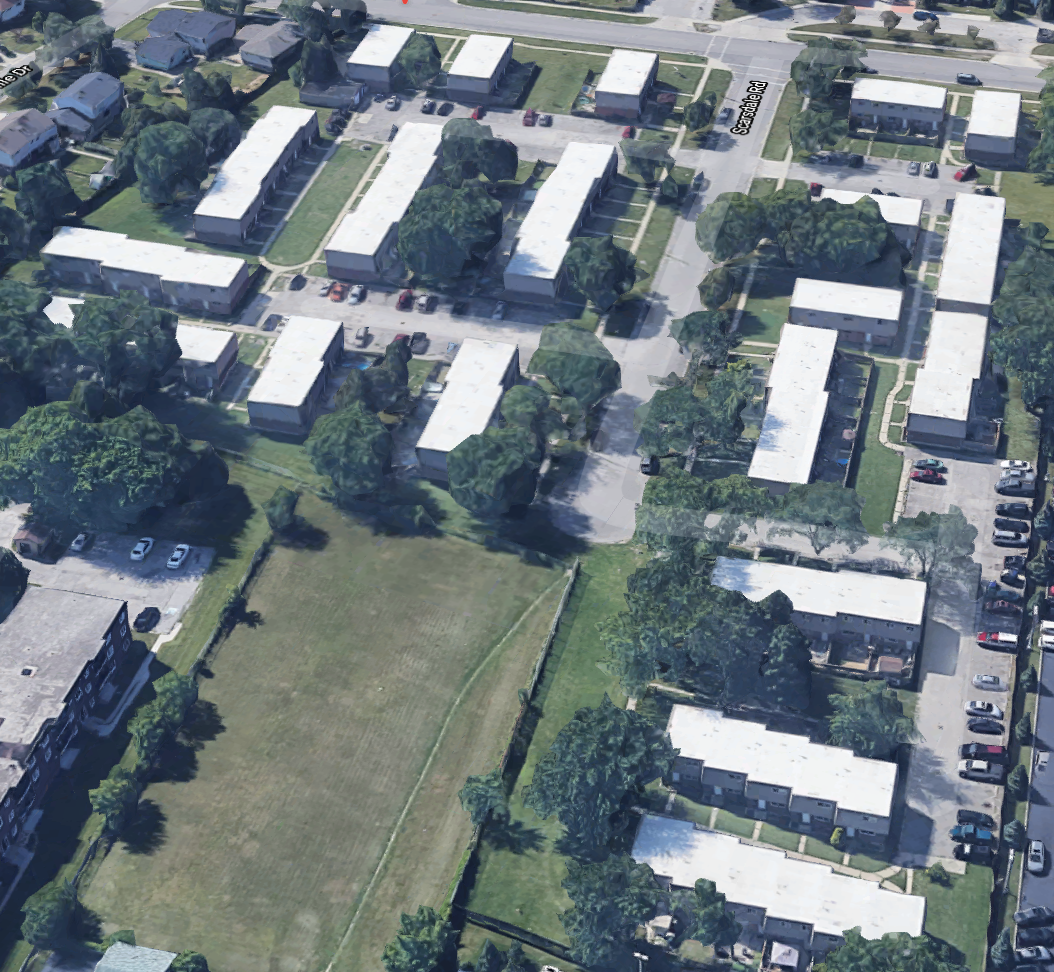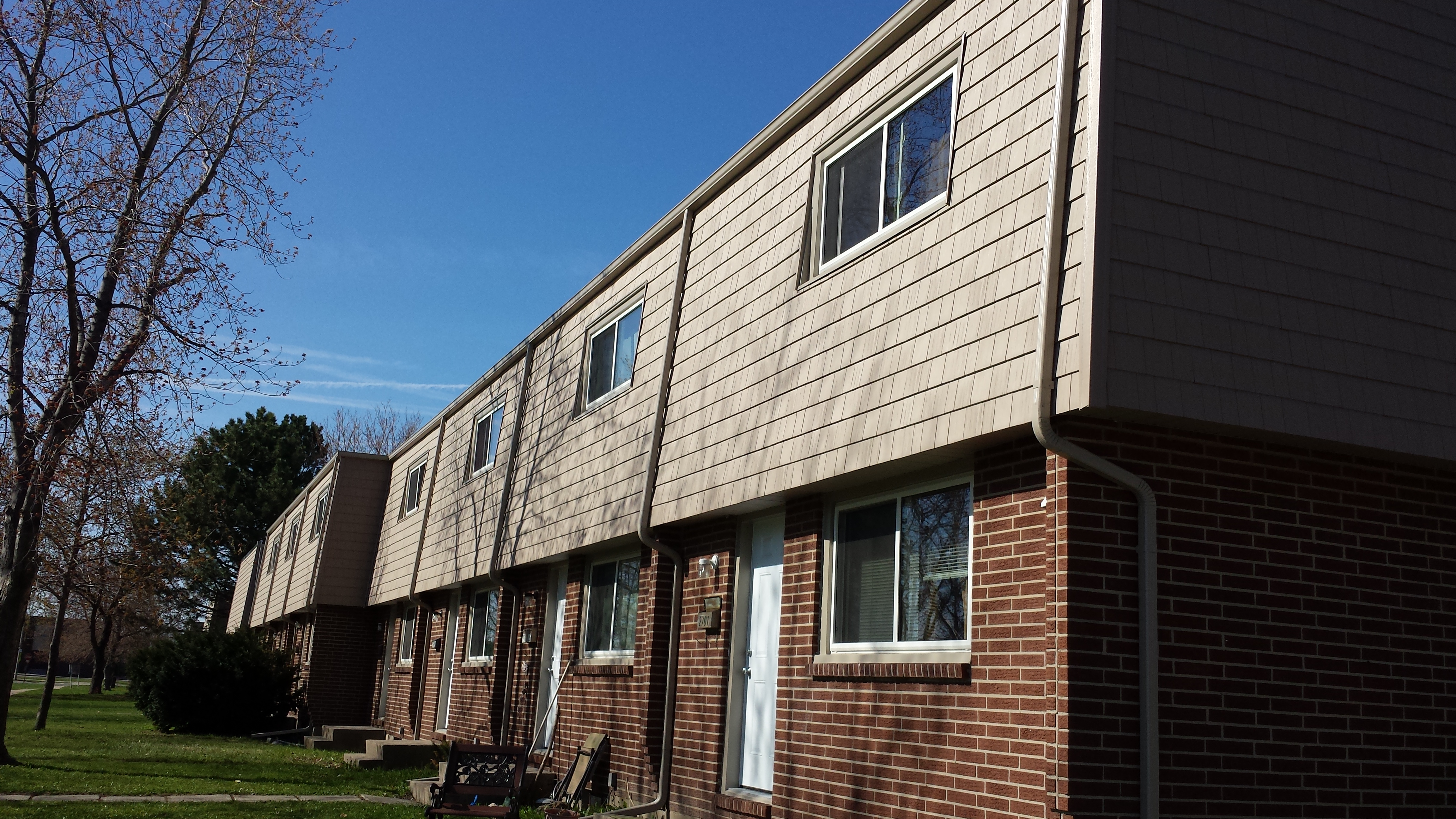 Description:
PROJECT MANAGER: Marcus Poynter
SITE SUPERVISOR(s): Armando Cacilhas, Patrick Avian
SCOPE OF WORK:
· Remove existing BUR roof down to sound deck and discard from jobsite.
· Install manufacturers approved 6 mil poly vapour barrier.
· Install 3.3" Polyisocyanurate roof insulation mechanically attached above wood deck.
· Supply and install 60 mil TPO membrane mechanically attached above insulation boards.
· Supply, custom fabricate and install new 26 Ga. metal cap flashings around outside perimeter
(non-premium stock colour).
· Allowance has been made to add (1) drainage scupper per individual unit.
· Allowance has been made to roof in watertight all existing roof openings.
· Provide manufactures 10 YEAR CARLISLE GOLDEN SEAL TOTAL SYSTEM WARRANTY.
· Remove all roofing debris from jobsite.
Construction: 60 mil Mechanically Fastened TPO
Size: 54,000 (20 Buildings) SF
Featured Projects
---