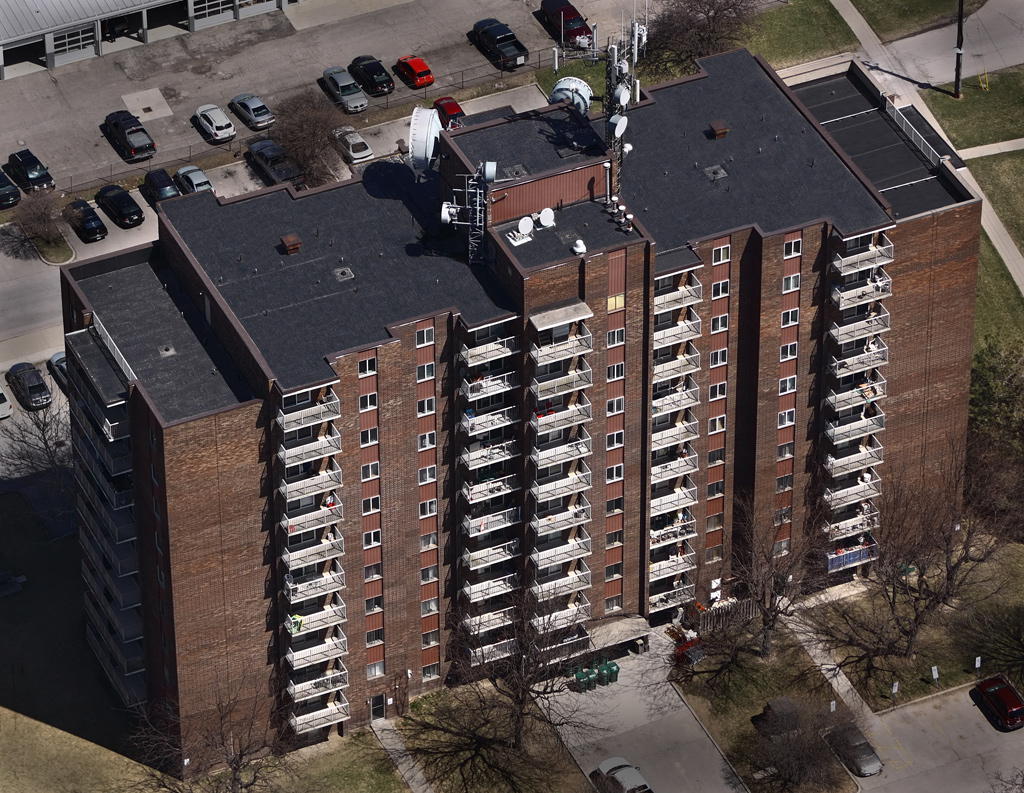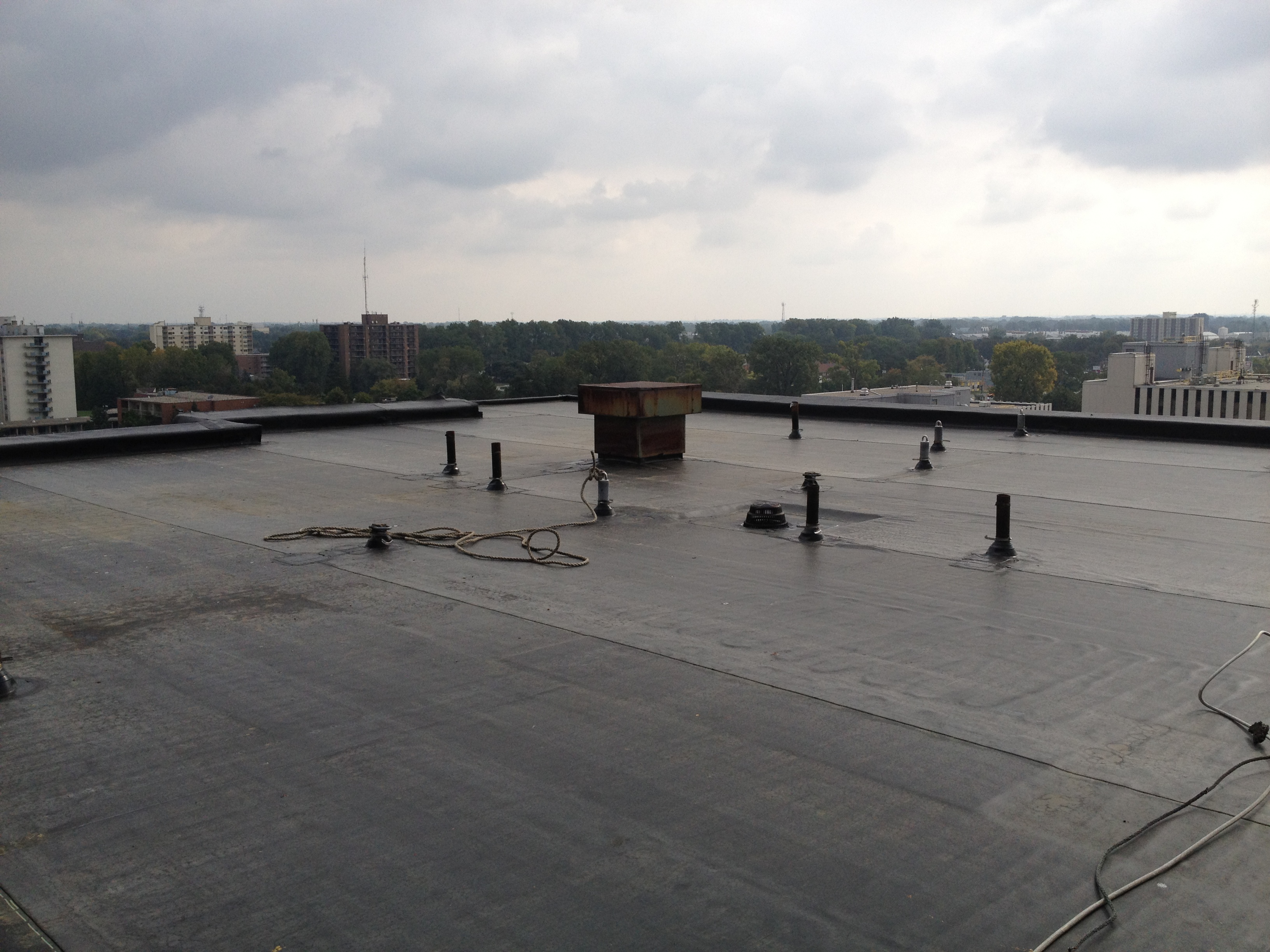 Description:
PROJECT MANAGER: David Rauth
SITE SUPERVISOR: Patrick Avian
SCOPE OF WORK:
• Conduct onsite safety review, identify all potential hazards, and develop site specific safety plan.
• Remove existing BUR roof system down to deck and discard from jobsite.
• Replace any severely damaged boards of 2" EPS insulation.
• Install 115 mil Carlisle Fleeceback EPDM roof membrane fully adhered with hot applied AFC adhesive.
• Replace existing roof drains and pipe flashings as required.
• Supply and install additional wood blocking at perimeter of roof, if required for parapet height.
• Allowance has been made to waterproof only existing rooftop openings.
• Custom fabricate and install new 24 Ga. pre-painted metal cap flashing at parapets c/w 24 Ga. starter.
• Provide 20-year Labour and Material Warranty from Manufacturer Carlisle Syntec
• Remove all roofing debris from jobsite.
Construction: 115 mil Fleeceback EPDM
Size: 10,000 SF
Featured Projects
---