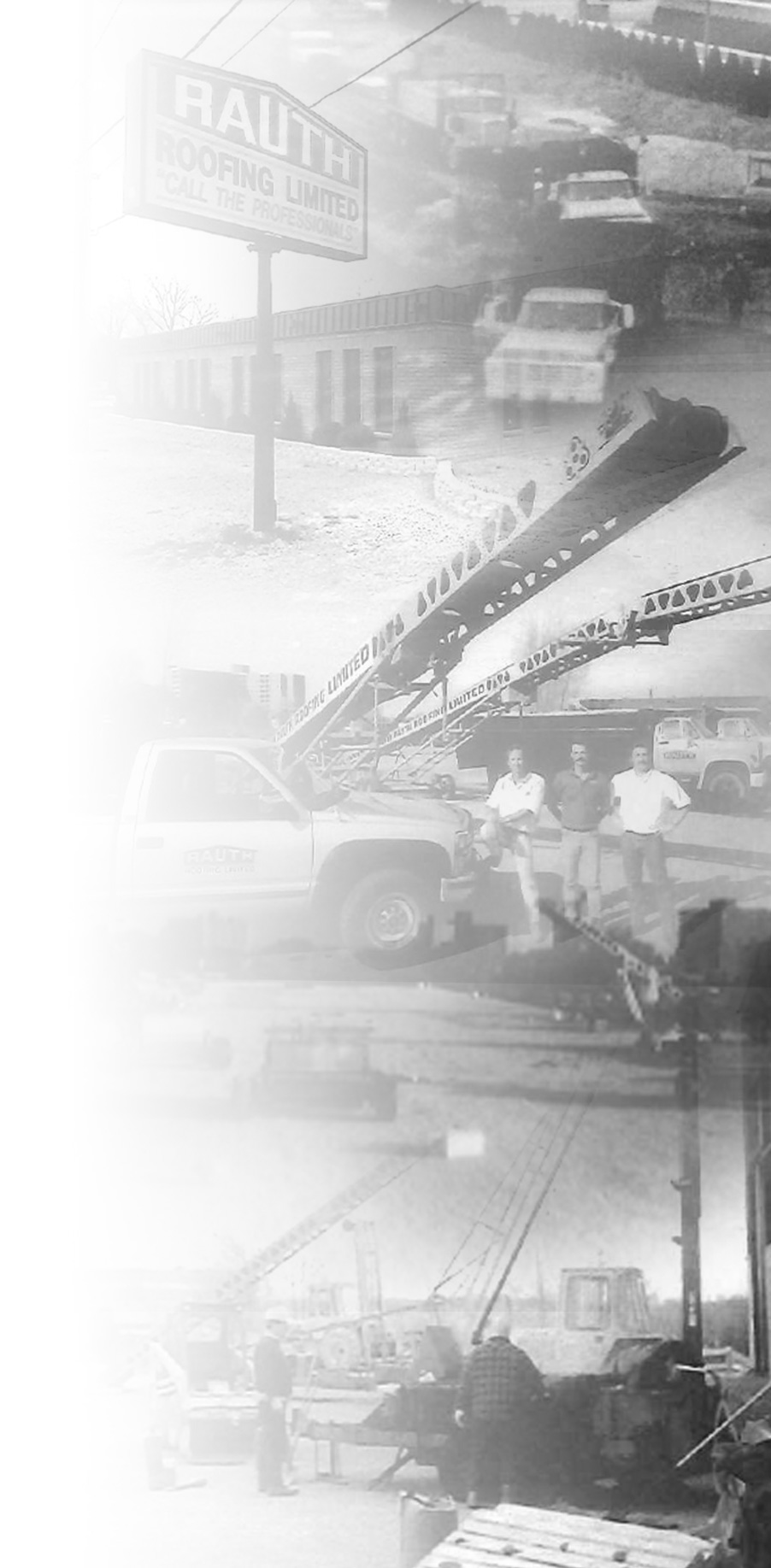 Rauth Roofing Limited is a family owned and operated company for the last three generations; using the latest technology and advancements in the flat roofing industry.
1st Generation
Early Years
Founder Michael Rauth Sr. started the company in 1977 and begin installing residential roofs for friends, family and locals around Riverside. As time progressed the business grew and the company entered into the commercial and industrial sector, installing asphaltic low-slope roof assemblies (Built up roofs and modified bitumen).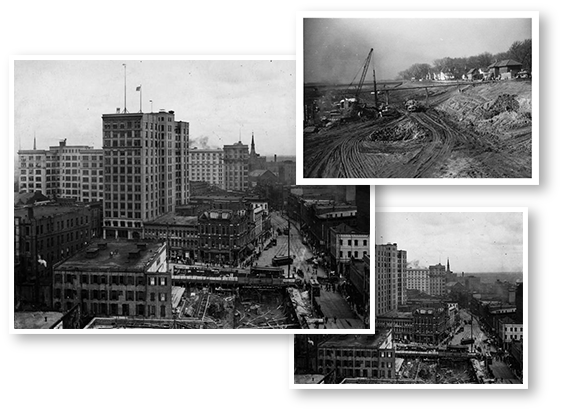 2nd Generation
Pioneers in single-ply
As Michael Rauth Sr. entered retirement, the 2 nd generation (Daniel Rauth, Richard Rauth and Michael Rauth Jr.) began experimenting with single-ply roof applications foreseeing the market seeking less invasive and more cost effective alternatives to traditional asphaltic roof systems. Rauth Roofing went on to become one of the first manufacturer approved single-ply applicators in the country.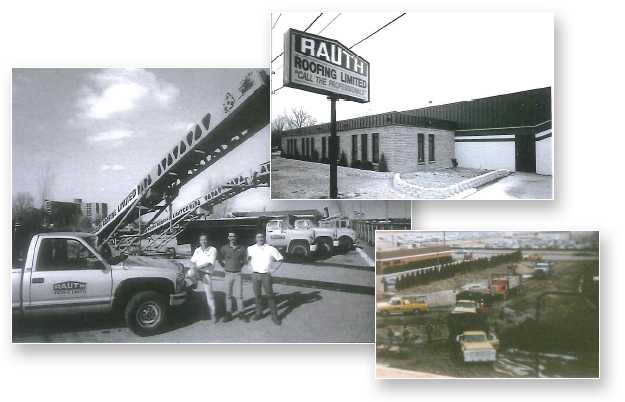 3rd Generation
Continued Diversification
The 3 rd Generation under the leadership of David Rauth has strived for continued diversification and high quality standards. 42 years and 30 million square feet later Rauth Roofing Limited is still pushing the limits of roofing performance as a multi-dimensional installer of various roof systems; EPDM, TPO, PVC, BUR, Modified Bitumen, metal systems and spray coatings.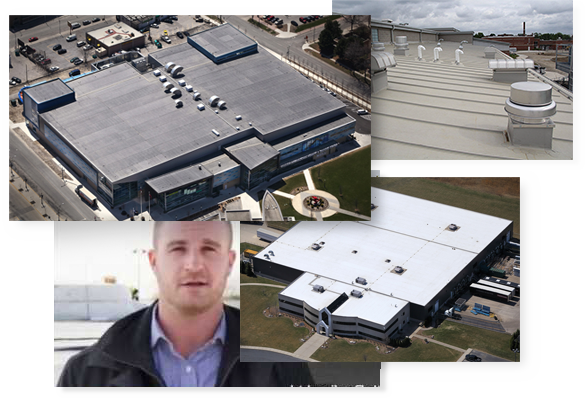 Our focus still remains you the client and how to best protect your assets.
Discover what 70 years of experience means for you