Our Mission
---
Rauth Roofing Limited has been an award winning, industry leader in Institutional, Commercial and Industrial roofing in Windsor-Essex County for the past 42 years. Specializing in Turnkey Roof Asset Management for some of the most prominent Institutions, Industrial organizations, Asset Management Firms and General Contractors in the region.
We take great pride in approaching each project with a distinguished level of customer service, competitive pricing, and quality workmanship. Establishing a long-term, positive relationship with each project is at the heart of our business strategy. Our focus on the needs and expectations of our customers has given us a strong repeat-business portfolio. When you work with us rest assured that you will you benefit from a long family history of knowledge, exceptional customer service and roofing performance that we deliver on each and every project.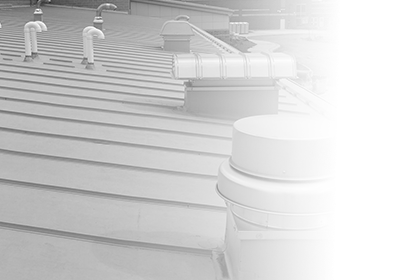 From long lasting EPDM and BUR systems, to the roofing markets #1 membrane TPO, Rauth Roofing's Production team is capable of handling any project regardless of size or scope.
Roof Replacements
New Construction
Large Restorations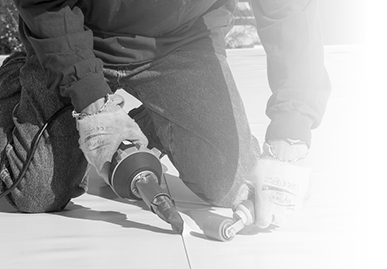 Let our Service Division give you the peace of mind you deserve. Our Roofing experts will assess the situation and provide a cost-effective repair or replacement solution for you.
Leak Repairs - All repairs include before and after photos and a detailed written assessment
Insurance Claims
Roof Coatings
Preventative Maintenance Programs
Rooftop Upfitting - Roof top units, Penetrations, OHSA compliant safety systems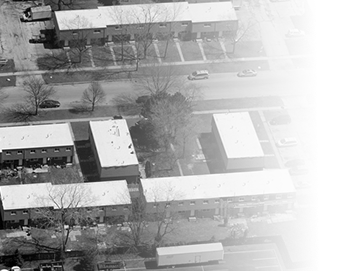 Your roof systems is arguably the most important component of your building, yet the most likely to be overlooked. Leave the roofing to the experts and let our highly skilled team of Roofing professionals service your needs today.
Infrared Scanning and Aerial Imaging
Capital Budget Planning - Replacement schedules and maintenance budgets
Comprehensive Roof Inspection Reports