Windsor International Aquatic & Training Centre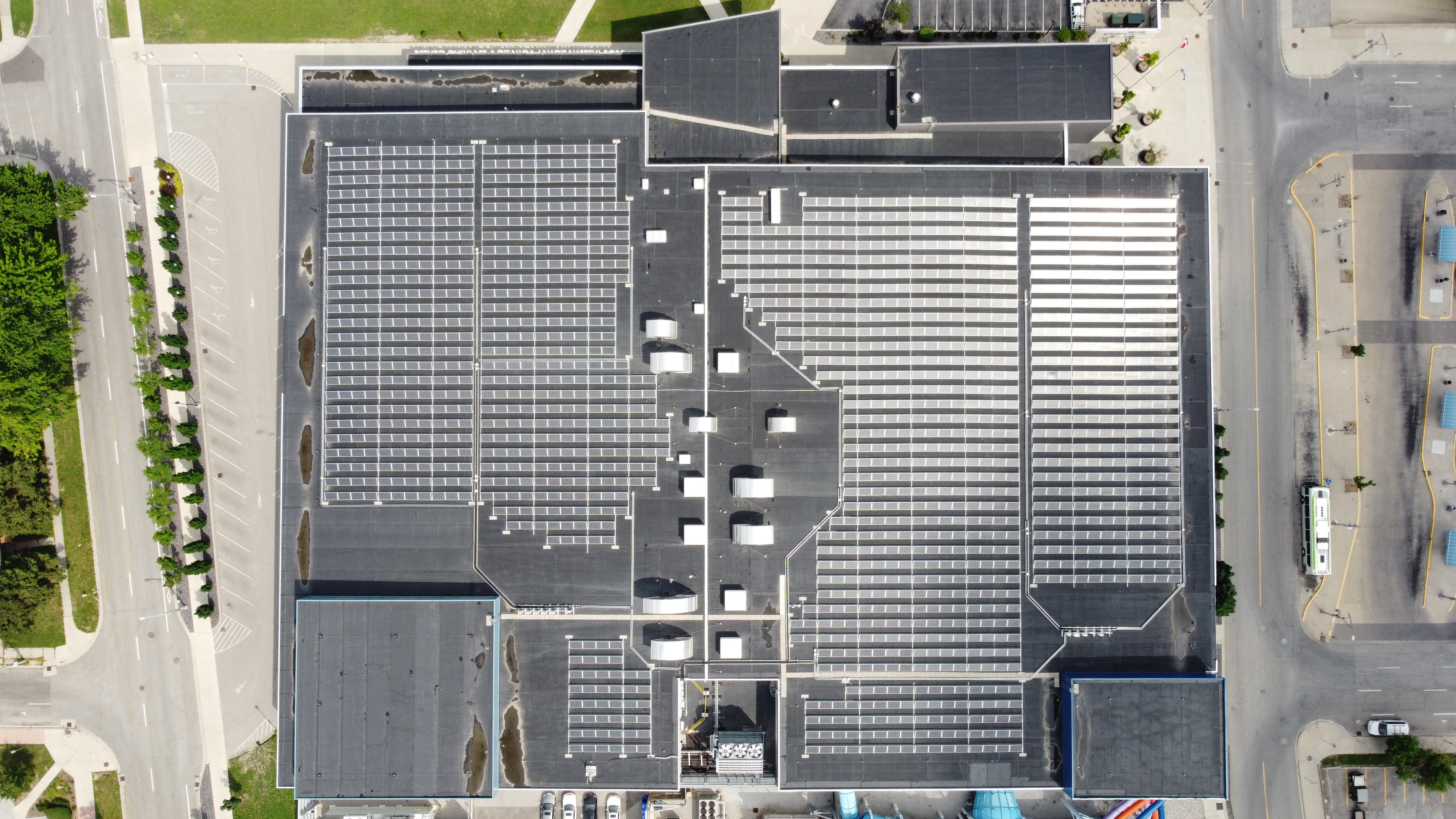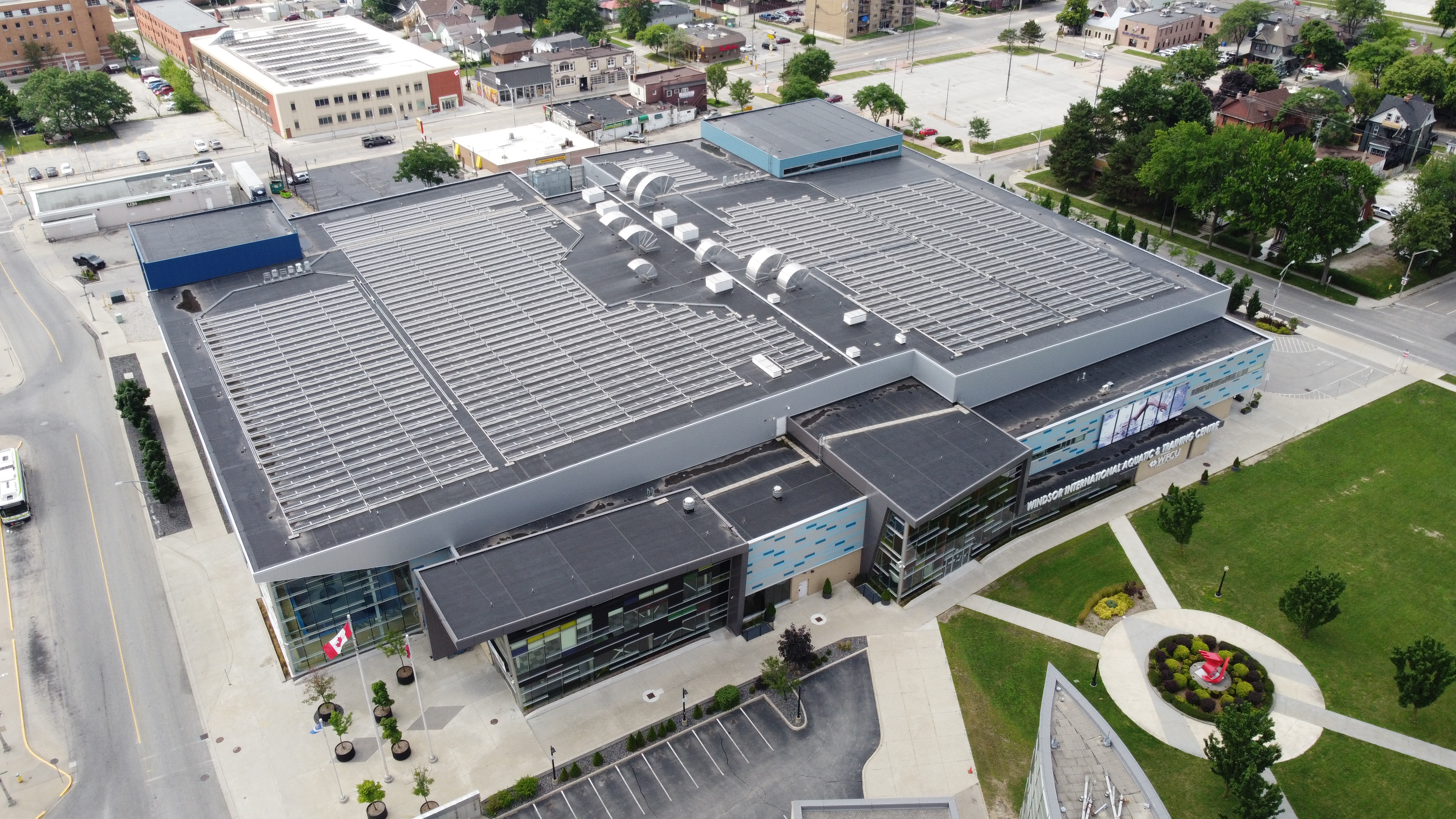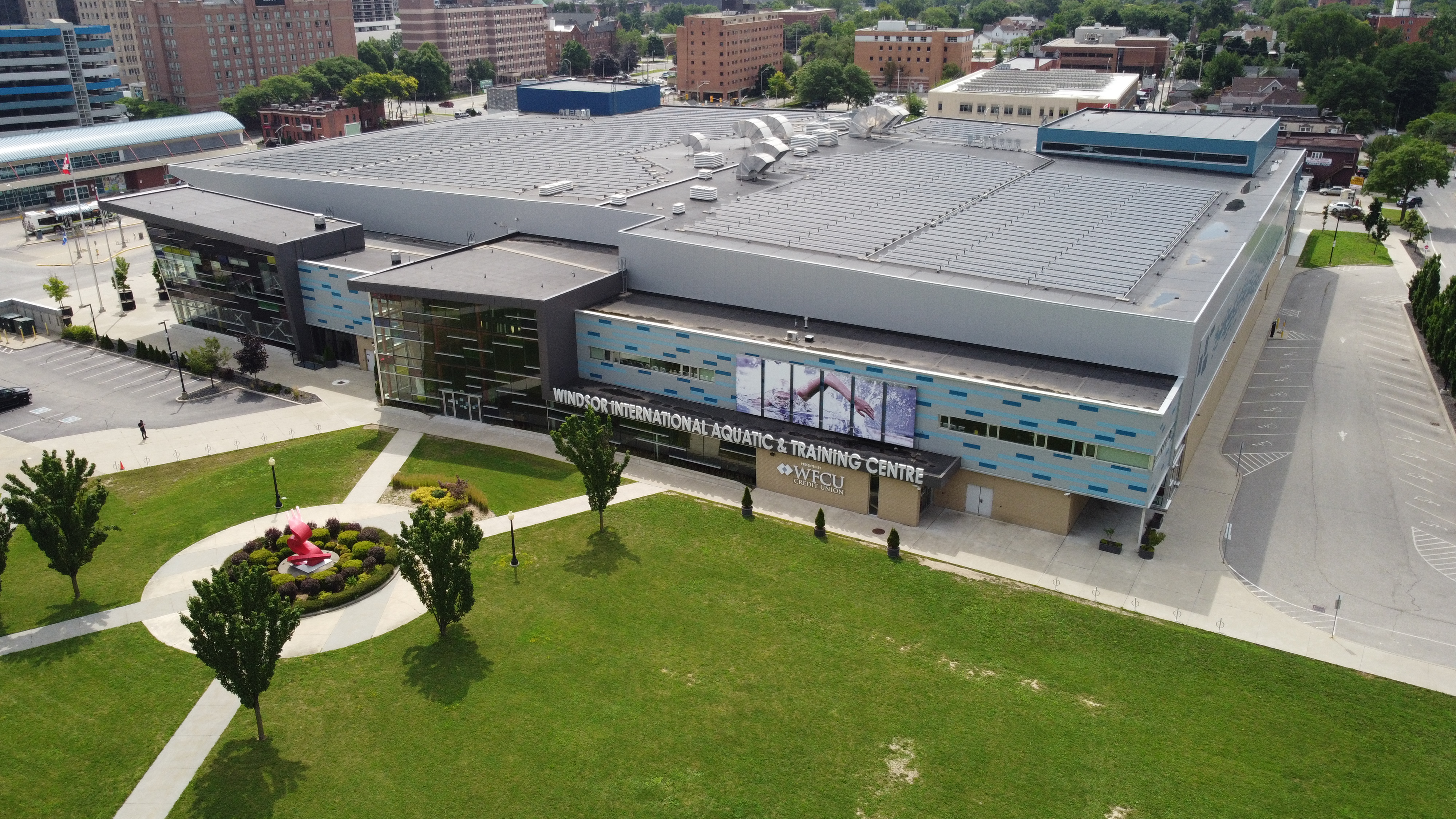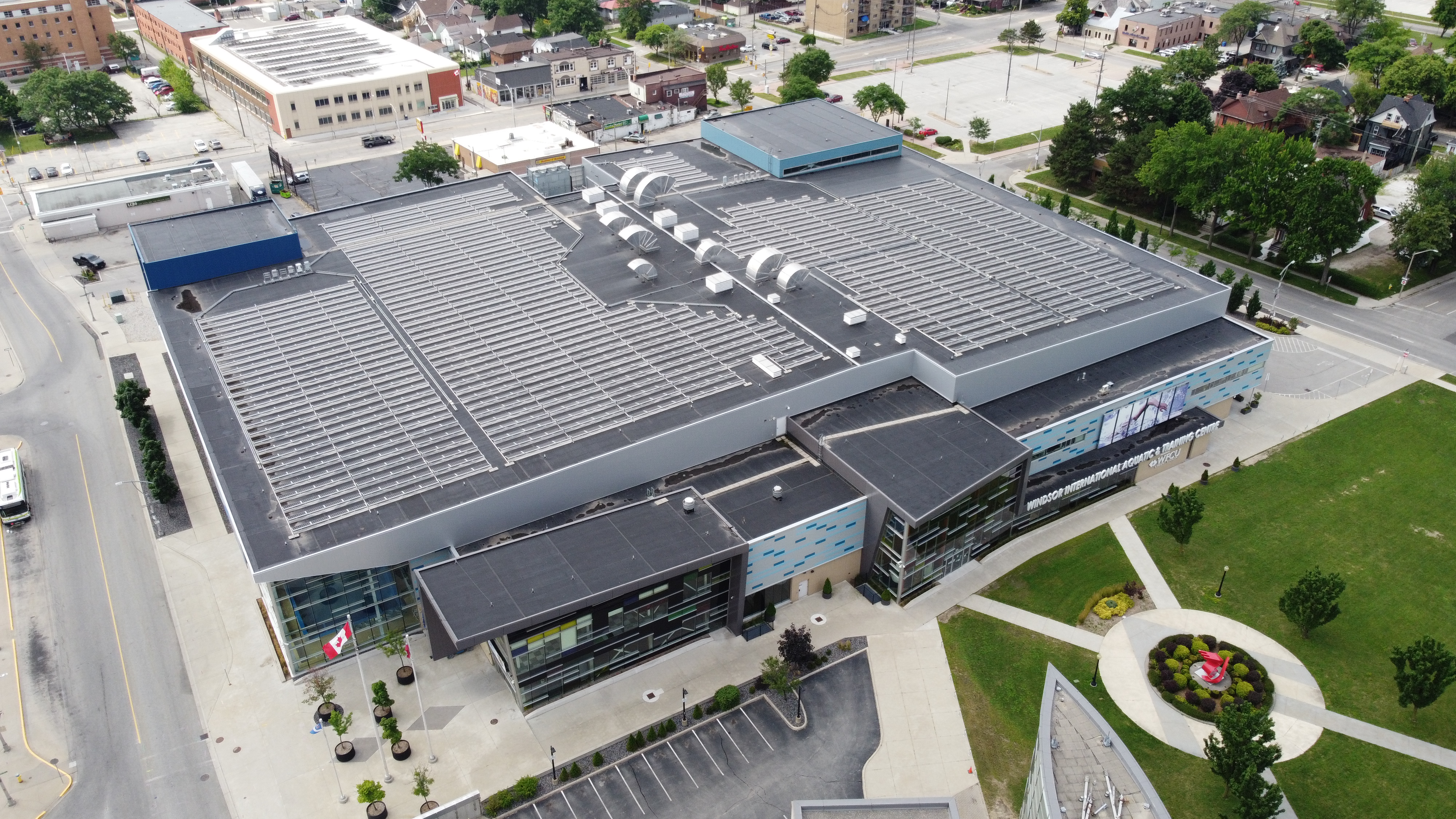 Description:
CLIENT: City of Windsor
ARCHITECT: HCMA Architects
ENGINEER: Chorley & Bisset
PROJECT TYPE: Design Build
COMPLETION DATE: 2013
TOTAL PROJECT VALUE: $70,000,000
ROOF SYSTEM: Carlisle Syntec, Fully Adhered, 115mil Fleeceback EPDM
The Windsor International Aquatic and Training Centre (WIATC) is City of Windsor's brand new state-of-the-art aquatics facility. This 71m x 25m, 10-lane pool features two moveable bulkheads that allow for multiple configurations to fit the ideal length for any competition or community use. The pool varies in depth from 2m to 5.2m in depth, but also features a moveable floor at the north end of the facility, which allows for shallower depths and greater accommodation for community programming.
Construction: 115mil Fully Adhered Fleeceback EPDM
Size: 119,000 SF
Featured Projects
---