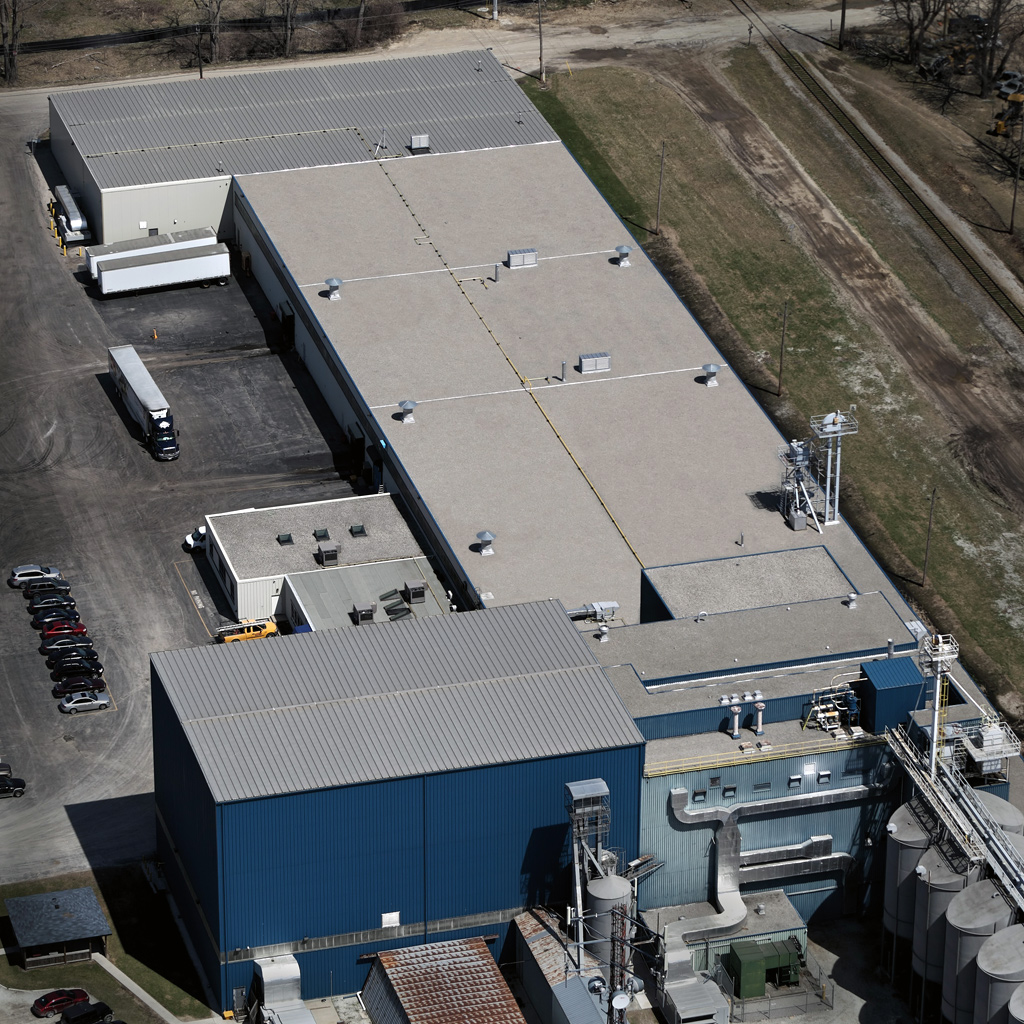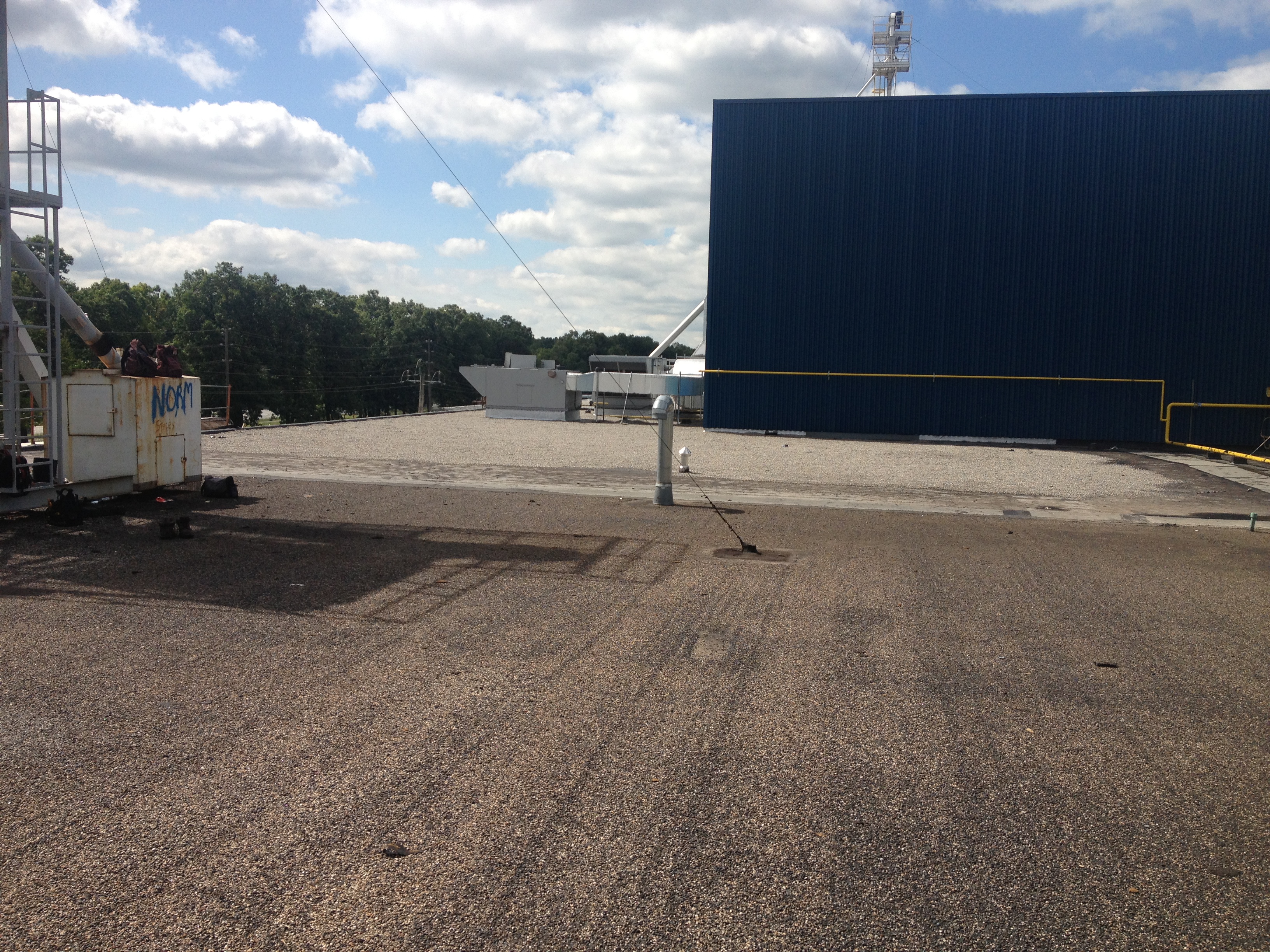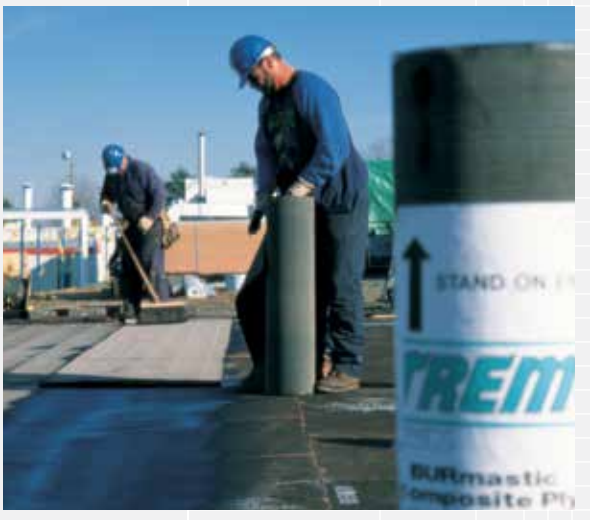 Description:
PROJECT MANAGER: David Rauth
SITE SUPERVISOR: Patrick Avian
SCOPE OF WORK
- Labour and material to supply and install a new 2 ply Tremco BURMASTIC built-up-roof system.
- Supply and install 24 Ga. pre-painted metal cap flashings (non-premium stock colour).
- Allowance has been made to roof in watertight mechanical openings, roof hatch, boiler vents, gas line feeds, large flanges and roof drains at roof level only.
- Remove all roofing debris from jobsite.
WORK BY OTHERS:
1- Supplying of all roof drains and related hardware
2- Cutting of existing roof connection and temporary waterproofing, if applicable
3- Supplying and installing of all roof curbs and pipe flashings
4- Supplying and installing of any necessary woodwork
5- Tarping/covering of interior furnishings, if necessary
Construction: 2-Ply Tremco BUr
Size: 69,300 SF
Featured Projects
---