Tremco Project Update - Western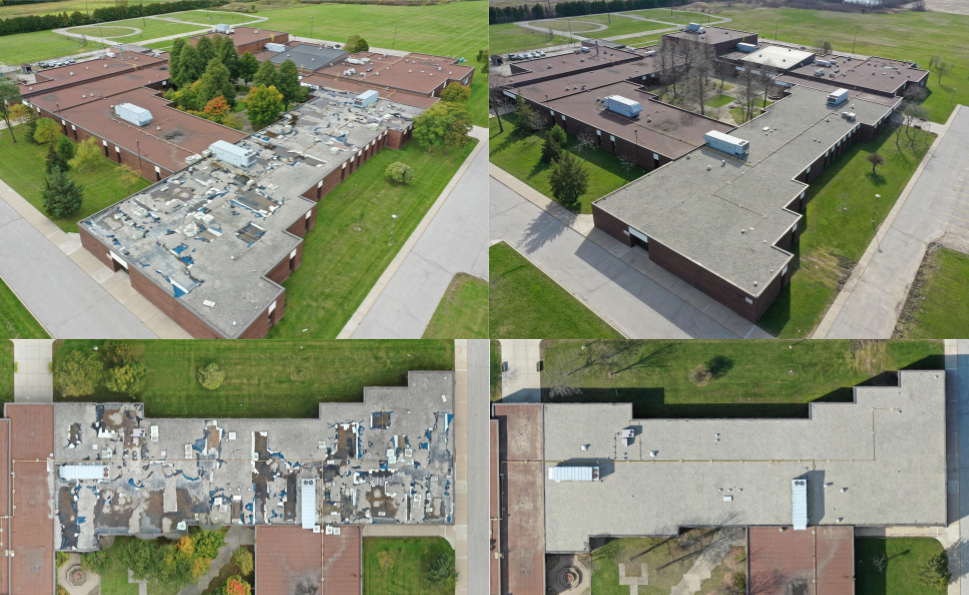 Added 3 years ago
Tremco Project Update - Western
---
It's no secret that Tremco Roofing manufactures some truly exceptional and durable roofing products. That's why, since 2007 they've issued more than 15,200 warranties that cover almost 306 million square feet of roofing - that's about 44 square miles.
What you may not know is that their commitment to roofing excellence extends well beyond specifying and selling roofing products. Tremco's team of professionals sees through every detail of a project from conception to completion. Rain or shine they're with us every step of the way to ensure quality and warranty criteria are achieved.
Even amidst the COVID-19 pandemic they've found a way to conduct virtual site meetings and aerial inspections while respecting physical distancing.
Check out these awesome before and after shots provided to us by Shawn Sinnott and Petar Lukic at Tremco Roofing and Building Maintenance.
See more of our Portfolio
See more from Tremco Roofing
----
#roofreplacements #roofingcontractors #flatroofing #rooferswindsor #flatrooferswindsors #commercialroofingwindsor #commercialroofing #industrialroofingwindsor #industrialrooferswindsor #windsor #essexcounty #roofing #roofers #roofleakswindsor #roofrepairs #roofreplacementswindsor #roofrepairswindsor